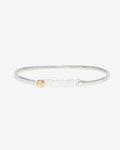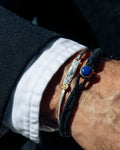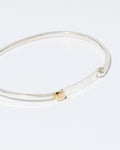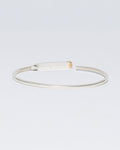 22 Pcs Stacker Bracelet in Sterling Silver
22 Pcs by Man of the World

Inspired by a vintage cuff that Alan discovered in an open market and loved for its stacking potential, this piece has been recreated with his own branding. With its timeless design and high-quality craftsmanship, this cuff is the perfect addition to any jewelry collection. Casted in sterling silver. Only available in medium at this time.