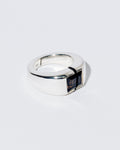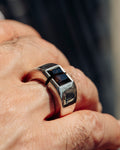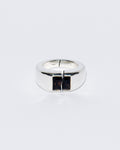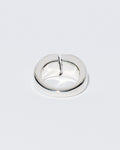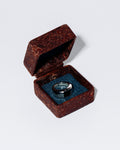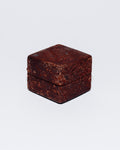 Ossa Cracked Quartz 1 of 1 Ring
Ossa

One of Ossa's standout pieces is a unique quartz ring for men, crafted with a carefully split half-quartz stone that creates a stunning and one-of-a-kind design. This piece is the perfect combination of edgy and sophisticated, making it an ideal accessory for any style-conscious man.

Ossa is a jewelry company that was founded in St. Petersburg, where it draws inspiration from the city's rich history and unique surroundings. The main focus of the brand is on geometry, face, monochrome, and dark fashion, which are reflected in its designs. Each piece is crafted with precision and attention to detail, embodying the bold and timeless qualities of the brand. Ossa's commitment to quality ensures that only the finest materials are used to create its jewelry. The brand believes that jewelry is a form of self-expression, and its designs are intended to empower and inspire the wearer.