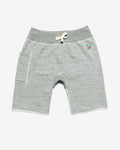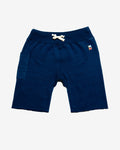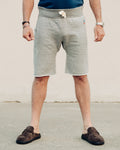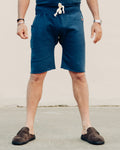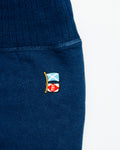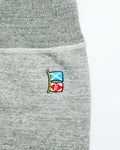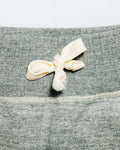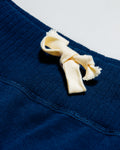 Mister Freedom Sweatpants Cut-Offs
Mister Freedom

The MF® Sweatpants Cut-offs are crafted from 100% cotton tubular brushed fleece, weighing 11.5 Oz. These pre-rinsed and pre-shrunk sweatpants are ready-to-wear, eliminating the need for initial soaking. All color options have a consistent fit. Choosing the right size depends on individual factors such as personal style, preferred silhouette, body type, and whether you lean towards vintage or contemporary streetwear. The size that works best is subjective and based on individual preferences.
Cargo phone pocket

Needle-out rib expansion gusset ("action crotch") and waistband

Flat-lock stitch construction

Made in Japan
Mister Freedom is a vintage-inspired clothing brand founded in 2003 by Christophe Loiron. Known for its meticulous attention to detail and historical accuracy, the brand creates garments that pay homage to classic American workwear and military clothing. With a focus on high-quality materials and authentic manufacturing techniques, Mister Freedom has gained a dedicated following for its timeless designs. From denim jeans and jackets to military-inspired outerwear, each piece tells a story and embodies a sense of nostalgia while incorporating modern elements.